About a week and a half ago, I got up at the butt crack of dawn and got on one of these: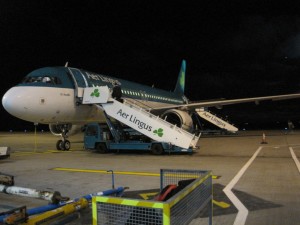 Then I went to Amster-amster-shh-shh-shh*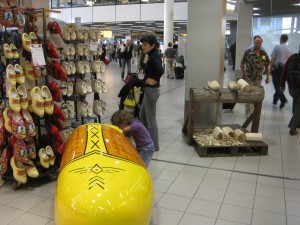 Twenty hours, a taxi, two planes, and a bus after leaving David fast asleep in bed, I arrived a few thousand miles west to drive on the right, sneak around town, and put on a play: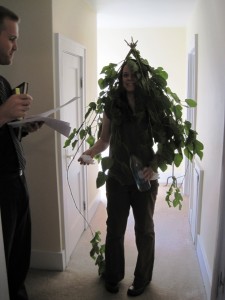 We did This is Your Life for my mom's BD and I got to surprise her!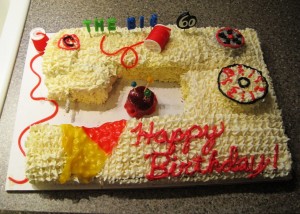 Only my brother and his wife (and their dog) were in on it and we had a great time surprising the rest of the family. Then I had to hurry back home and get back to work with some serious jet lag. But it was fun! I just don't want to do it every weekend.
*Anyone who was in Mr. Short's music class in the eighties at Nuner elementary will be able to sing along. Also, the Amsterdam airport is fabulous. This trip also marked the end of the line for my aging backpack which has been around since high school. I finally replaced it but I kind of miss it!