Today is Grandma's birthday! We had a party last weekend with lots of good food and laughs. It's a good thing she can take a joke since there were more than a few Oldie von Moldy statements directed her way.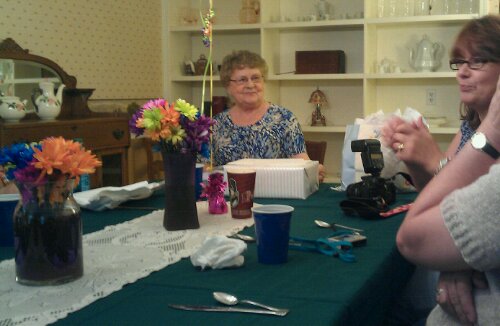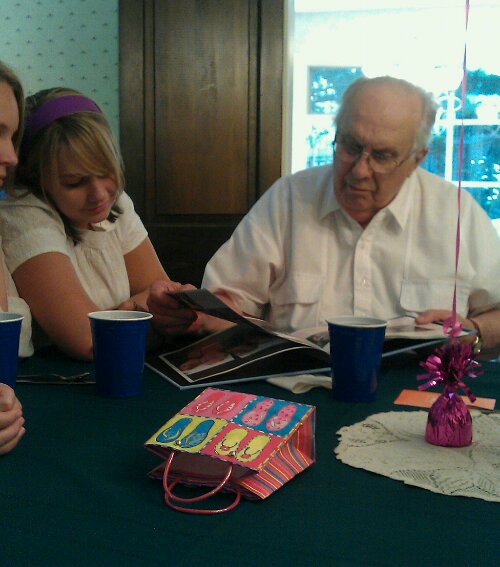 The dogs said to tell you happy birthday, too, Grandma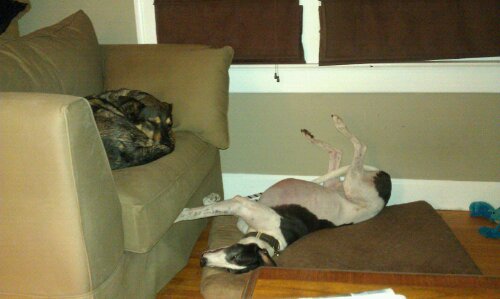 Last year I told a few stories about spending time with Grandma. And she wasn't too happy this past weekend when she noticed I cut my hair. 🙂
Hope you have a great day and eat lots of cake!